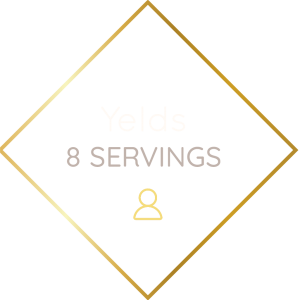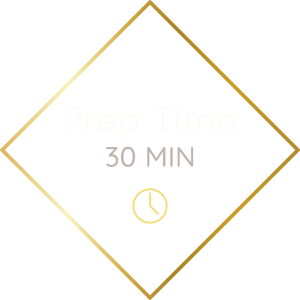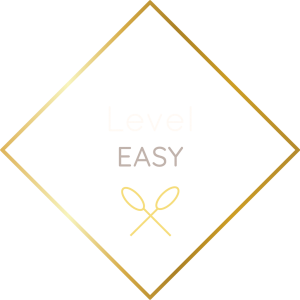 Servings: 8 people
Cooking: 30 minutes
Difficulty: low
Ingredients
• LAICA EXTRA DARK CHOCOLATE BAR 200 gr
• SUGAR 250 gr
• ALBUMEN 4
• LEMON JUICE q.s.
YOU NEED

Laica extra dark 72% chocolate bar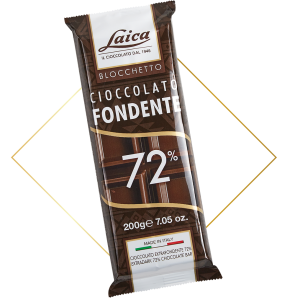 How to prepare

1 Preheat oven to 80°
2 Prepare egg whites: beat until the whites form soft peaks. Slowly add sugar; beat until stiff peaks form, add some lemon drops and mixture becomes glossy.
3 Drop mixture by teaspoonfuls on to a greased cookie sheet. Bake for 90 minutes.
4 Melt the Laica chocolate and serve it with the meringue.