WHICH CHOCOLATE REPRESENT YOU?
Find out which chocolate is matched with your zodiac sign
WHICH CHOCOLATE REPRESENT YOU?
There is a perfect chocolate for everyone!
Find out what Laica specialty is under your zodiac sign.
Click on the corresponding box and discover the taste of real chocolate.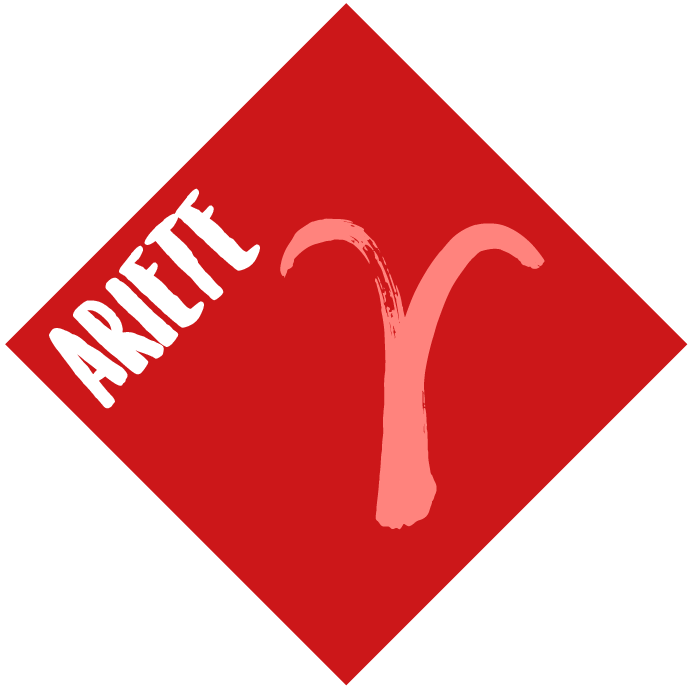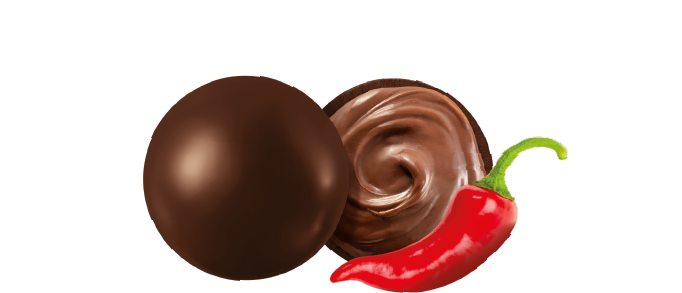 BRAVE
DETERMINATE
IMPULSIVE
Aries are an explosion of energy and, precisely for this reason, it is the strong taste of the chilli that best represents you, so here is the perfect Laica praline for you.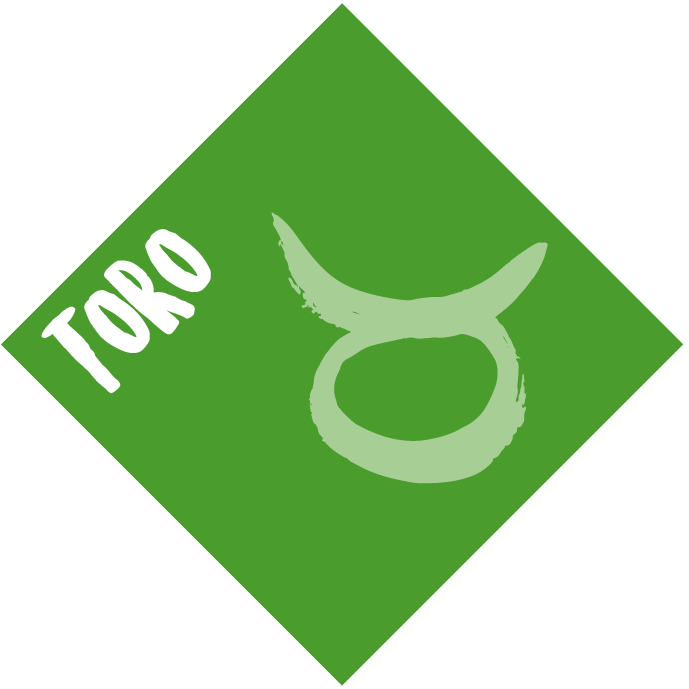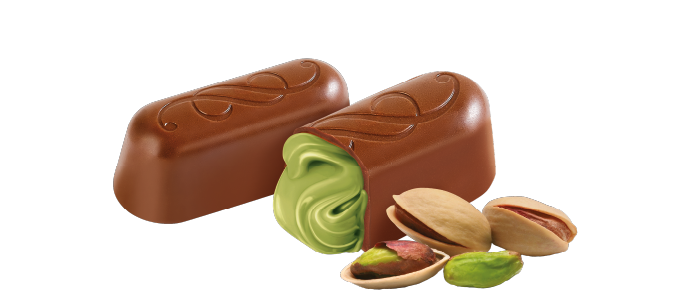 FAITHFUL
UNDERSTANDING
STUBBY
Taurus are concrete and stubborn, at times they might seem tough, but inside they hide an understanding soul and a tender heart … just like our Fantasy pistachio praline, unique and sweet like you!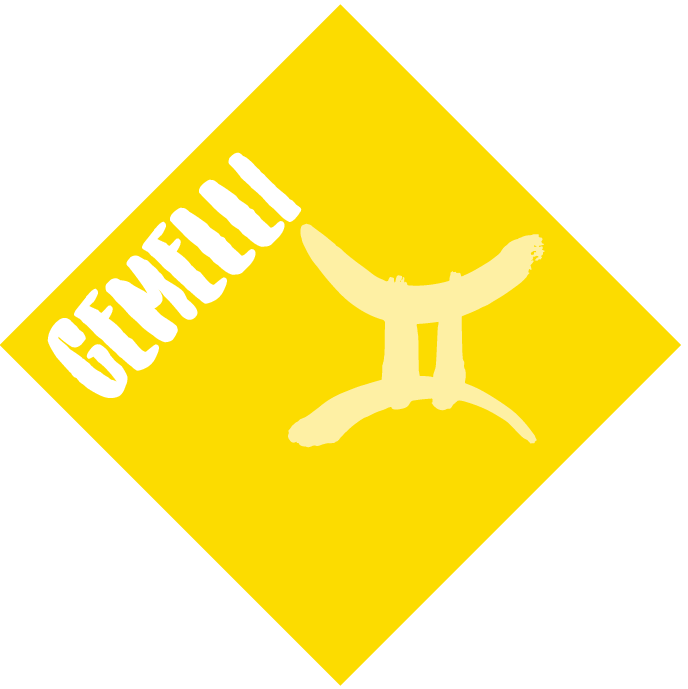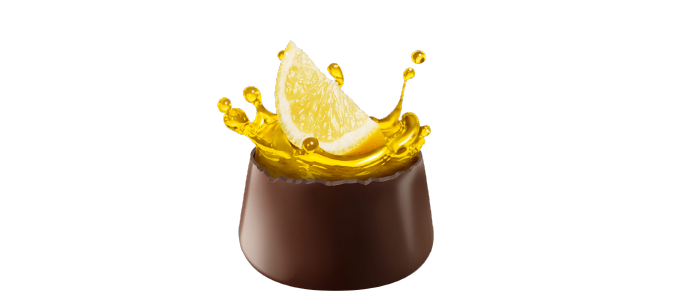 SOCIAL
CURIOUS
INTELLIGENT
Geminis are very funny and talkative, sometimes a little careless. Knowing them well you will find their soul intense, just like our praline filled with Limoncello liqueur.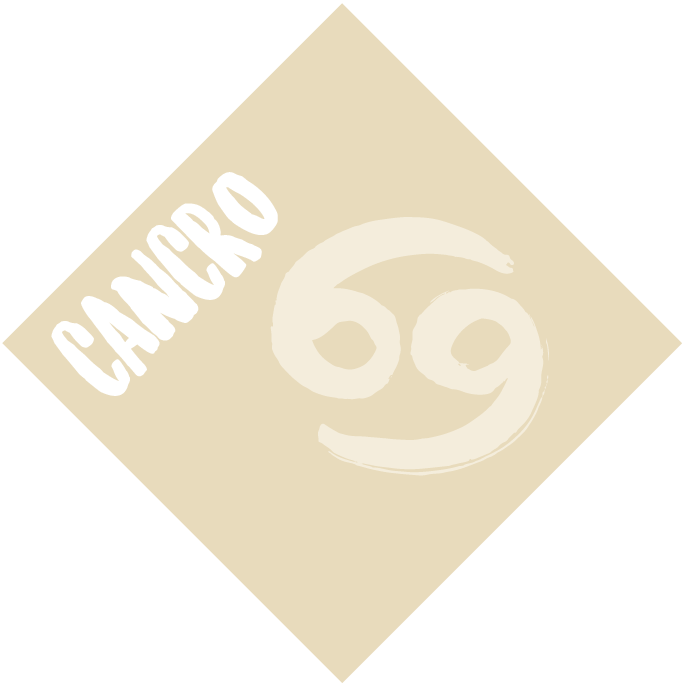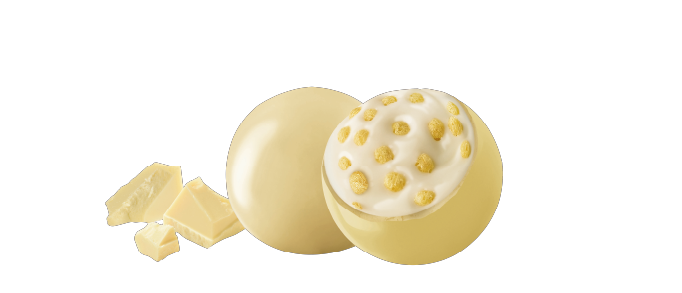 SENSITIVE
AFFECTING
CONFIDENTIAL
Cancers are kind to others and very sensitive. Due to its good nature and tender soul, your praline could only be as sweet as white chocolate combined with the softness of milk and cereal cream.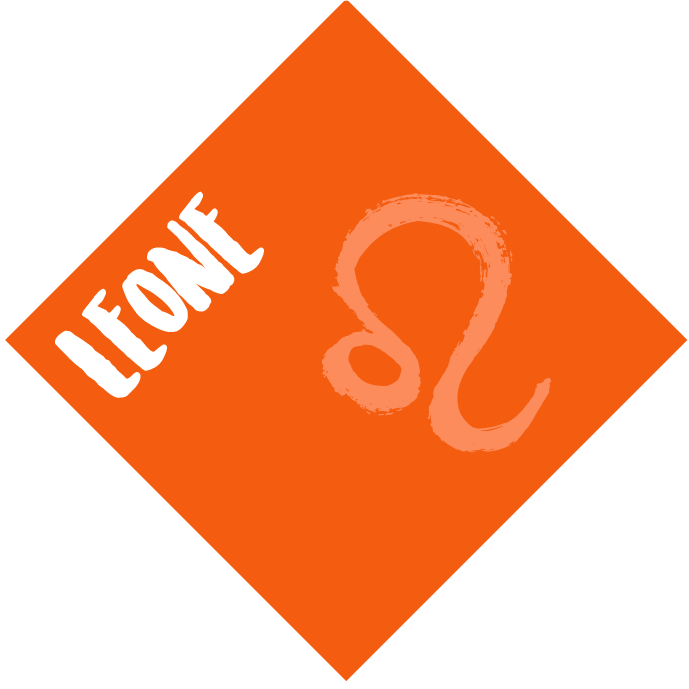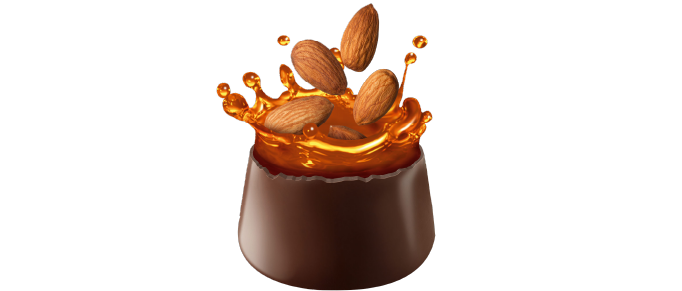 FAIR
ORGANIZED
GENEROUS
Leos are self-confident and love to be the center of attention. For their fearless character they are perfectly represented by the strong alcoholic note of the amaretto liqueur.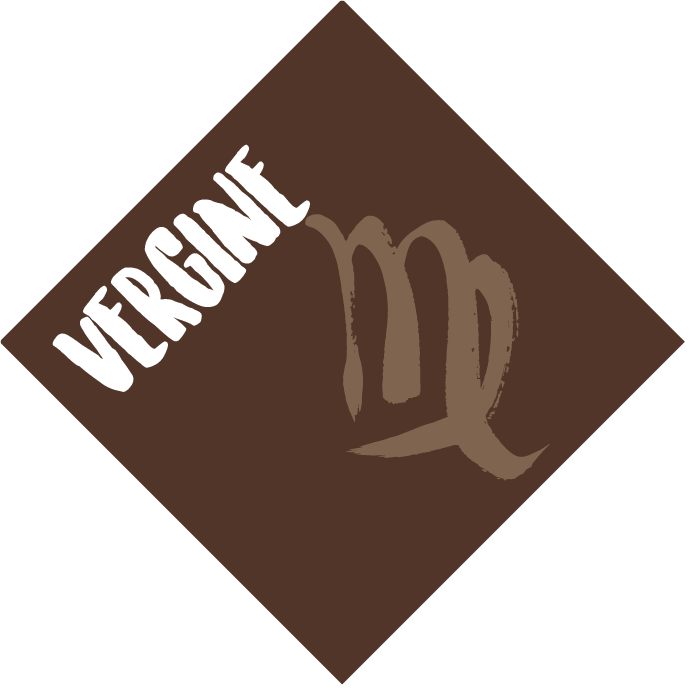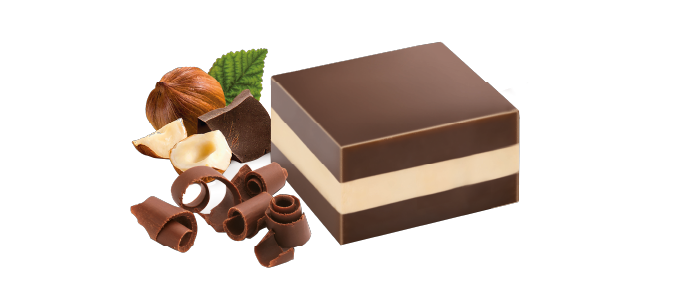 PERFECTIONIST
FUN
SMART
Virgos are very fussy and obsessed with the idea of perfection. They love everything that is accurate and precise … precise and balanced like our cremino, three perfect layers of pure goodness!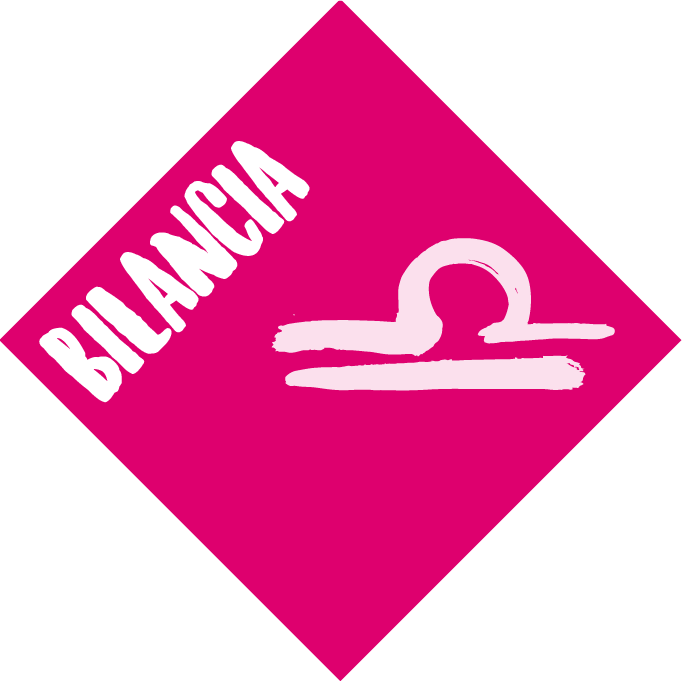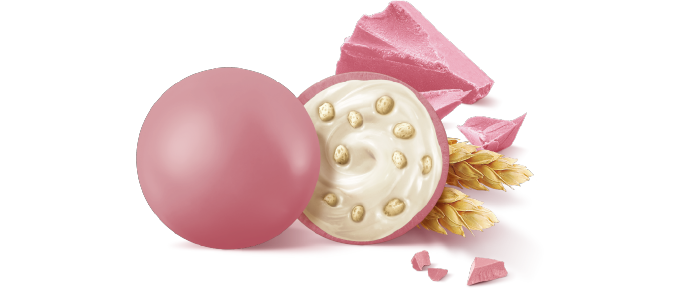 CREATIVE
SWEET
CORRECT
Libras seek harmony and balance in everything. Lovers of beauty, they are attracted to everything original and have a very strong predilection for all forms of creativity. For you our Ruby chocolate praline!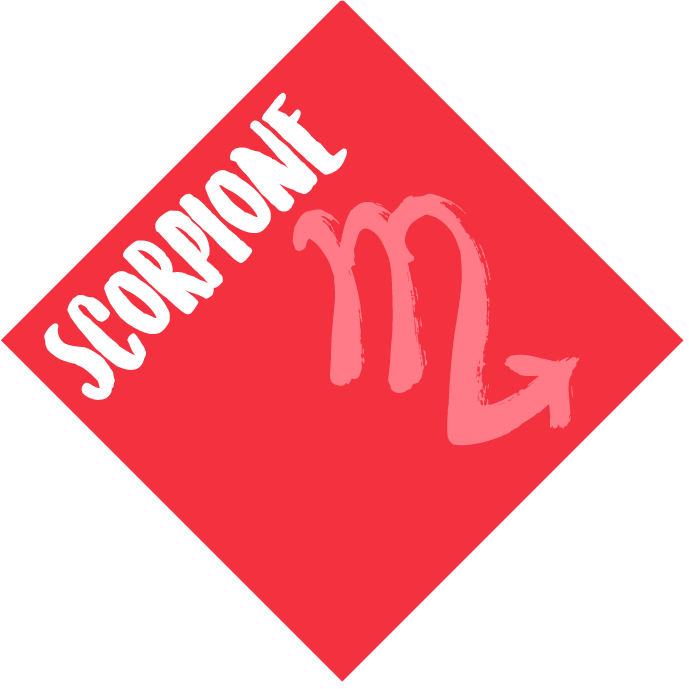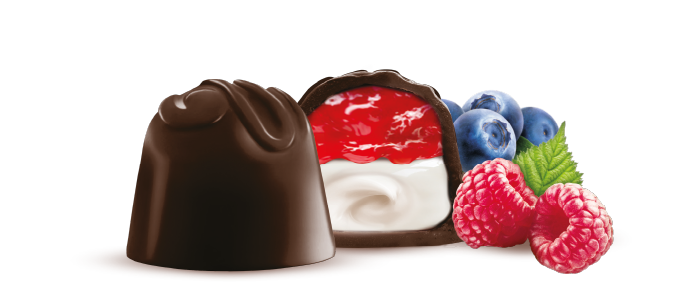 PRECISE
PASSIONATE
REBEL
Scorpios are determined and competitive, sometimes rebellious, but with a great sensitivity that they usually hide. In them live contrasting aspects that balance well with each other, like when red fruits meet the softness of panna cotta in the perfect chocolate for you!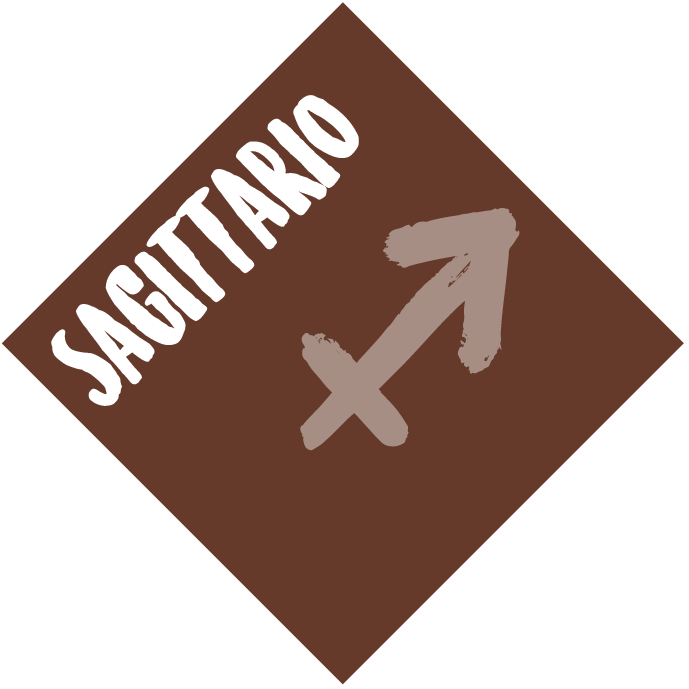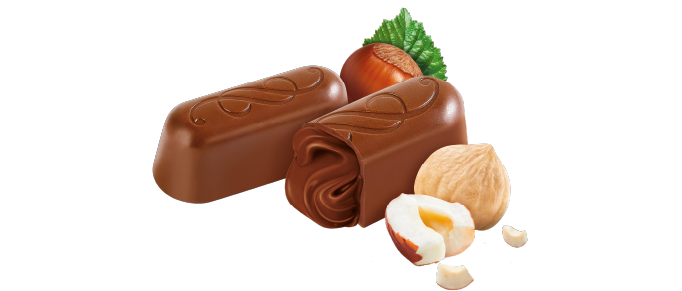 OPTIMISTIC
HONEST
INDEPENDENT
Sagittarians are cheerful and outspoken. They may seem elusive but in reality they are a true affective assurance that it is impossible to do without, just like the timeless taste of hazelnut cream of our gianduia praline!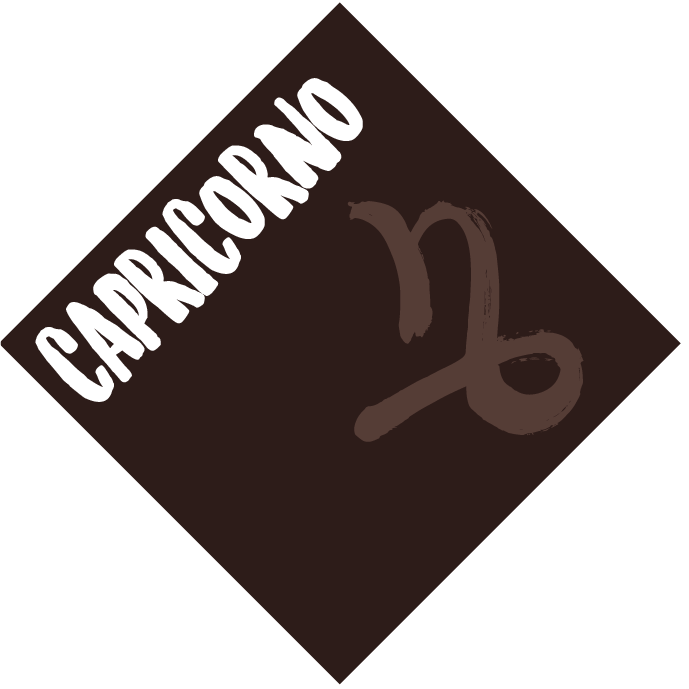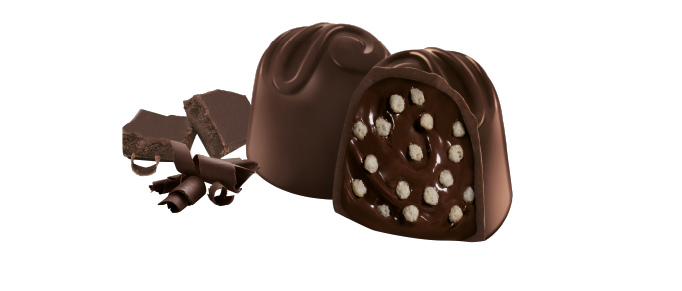 AMBITIOUS
INTIMATE
COMPETITIVE
Capricorns are very ambitious and determined. They work hard to achieve their goals and almost always get what they want thanks to their firmness and strong character… just like the cocoa and cereal filling of our Cuordí!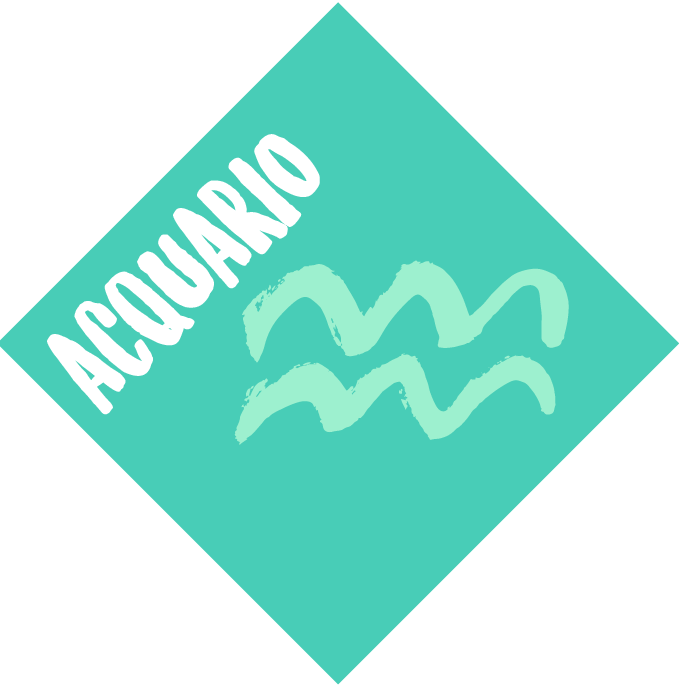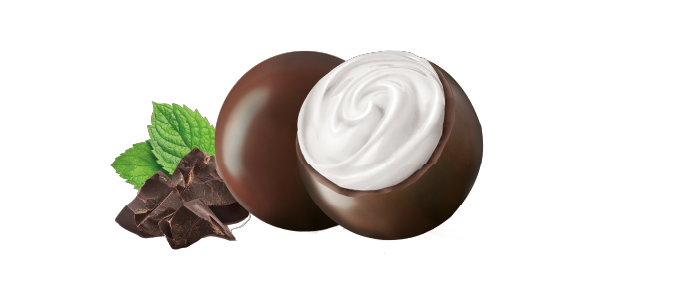 BRILLIANT
INNOVATIVE
ORIGINAL
Aquarians always look forward, oriented towards the future and therefore remain fascinated by everything new, original and unexpected … Your chocolate? A taste that can surprise you like the freshness of mint and the extra dark chocolate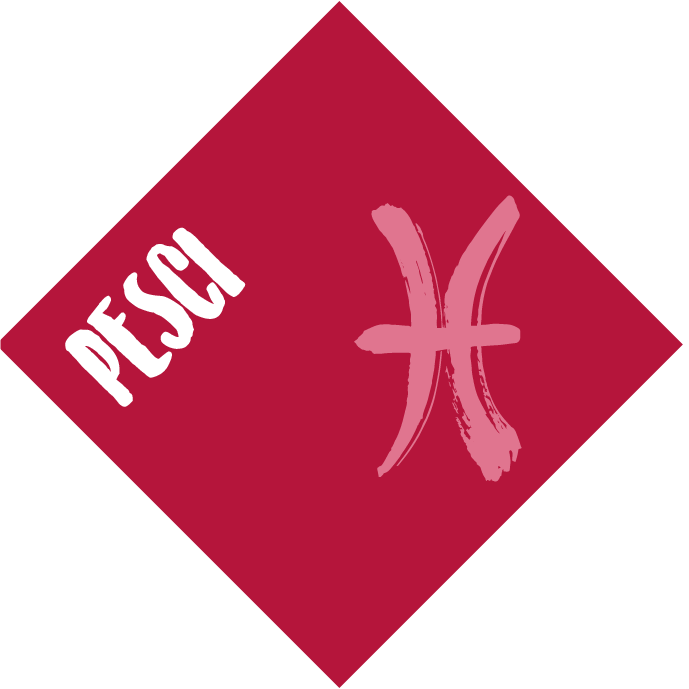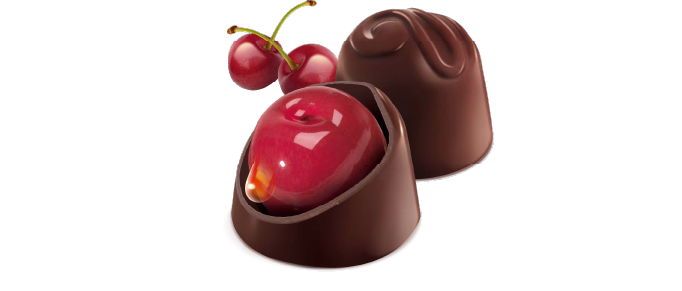 DREAMER
ALTRUIST
SENSITIVE
Pisces have an extremely developed intuition and attach great importance to feelings: so they are selfless and understanding people. Introspective by nature they often hide their interiority which contains a great goodness … like the sweet cherry, heart of our delicious Boero.