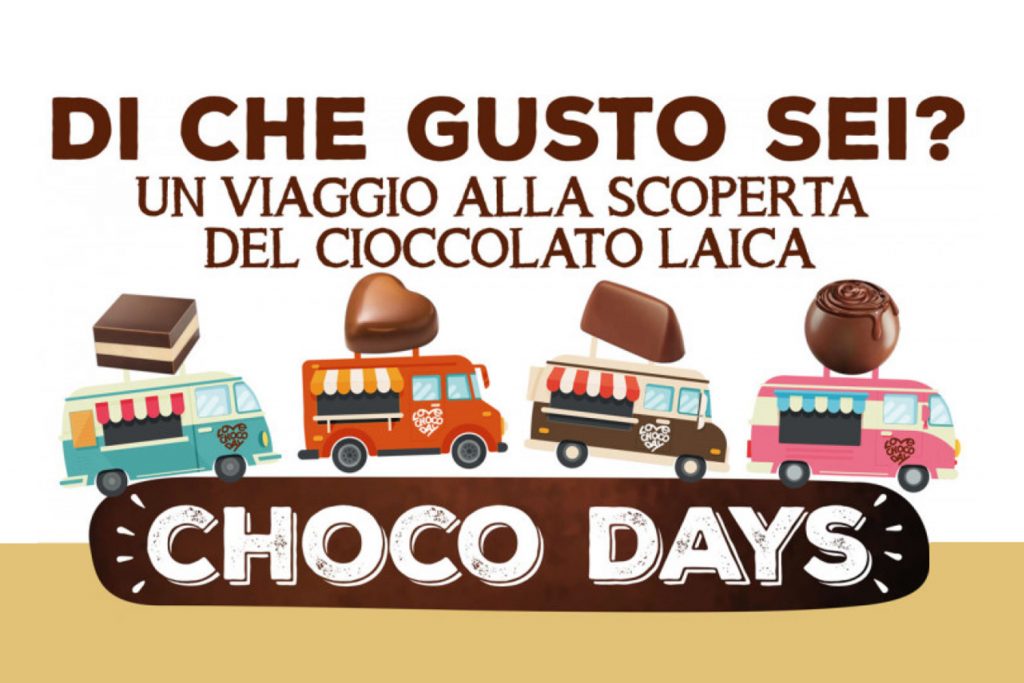 CHOCO DAYS 2018
A way to discover Laica chocolate
How is chocolate made?
You can find out with the third edition of Chocodays.
Guided tours in our factory are a journey through time: a tour full of surprises in the Laica's world,
to discover the secrets of our chocolate and the products that have made the history of Laica.
The available dates are:
• Saturday November 10th
• Saturday November 17th
• Saturday December 1th